New Customer Free First Night!
We can't wait for your pet to experience everything our resort has to offer. Please enjoy your first night on us!
Free First Night subject to availability and cannot be combined with any other offers. Lodging offer applies to first-time customers only and is applicable for any lodging accommodation selected.
Our reservation specialist will respond to your request.
Give us a call to book your reservation today!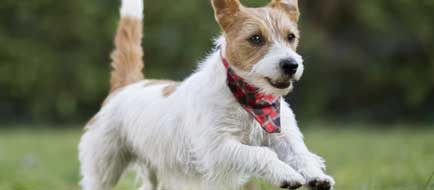 When you have to be away from your dog, Pups & Mutts is here to provide them a comfortable and engaging place to feel right at home. Our climate-controlled lodging accommodations are spacious and private, with raised bedding and even soothing music to lull your pet to sleep after a day of fun. Our loving caregivers can't wait to dote on your dog!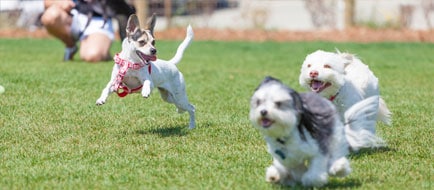 Pups & Mutts offers a large, supervised environment for dogs to play both indoors and outdoors. Our experienced, highly trained daycare staff carefully monitor playtimes to ensure all our guests are having fun–safely. Our dog daycare is the perfect option whether you're running errands, busy at work, or just want your dog to have a great day out!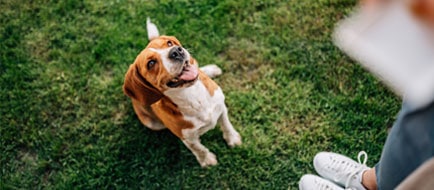 The best relationship with your dog comes from clear communication and an understanding of each other. We'll help you get there! Our proven obedience dog training programs are customized for every canine student to help them master important cues, home manners, leash walking, and other training needs while educating family members too!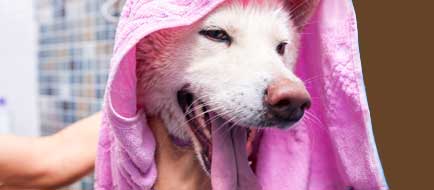 A fresh bath and style will have your dog looking and feeling their best! Our grooming salon & spa is operated by highly skilled and experienced professionals using top-quality tools and products to pamper your pooch. Bring your dog for a haircut, a bath, or any number of our specialty spa treatments.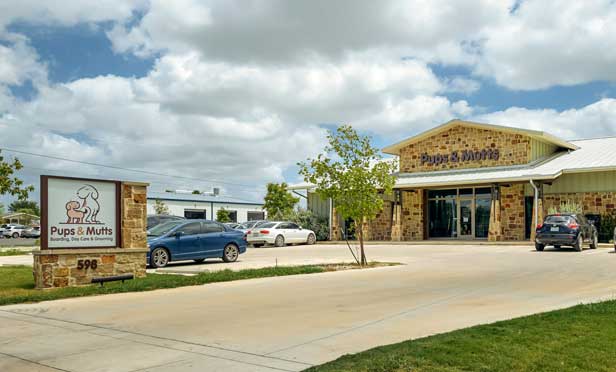 Are you looking for a safe, fun, and loving place for your dog while you're away on vacation or traveling for work? Pups & Mutts is the perfect place for dogs that love to run, play, socialize, and just be dogs in our open play environment. We offer social dogs boarding at Pups & Mutts so your pup can enjoy playtime every single day of the year, either in one of our climate controlled indoor play areas or out in our secured outdoor play areas. Our special environment will leave your dog tuckered out by the end of their stay so that you can enjoy a calm companion when you return from your trip!
Pups & Mutts is conveniently located in Kyle, TX between South Austin and San Marcos at 598 Rebel Drive.  Give us a call for directions.